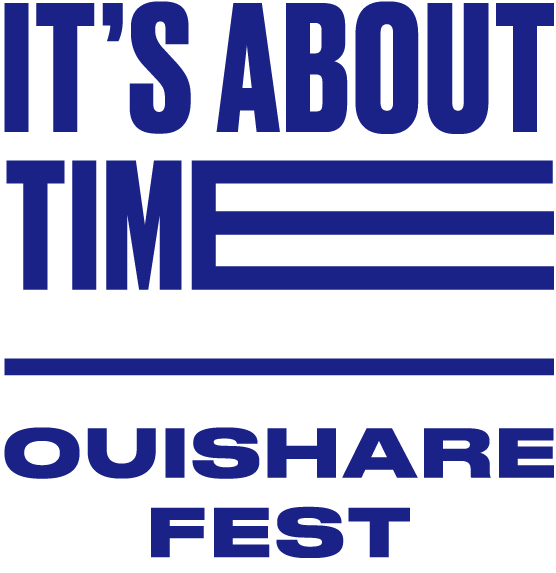 23 – 25
JUNE 2021
IN REAL LIFE

3 DAYS
TO EMBARK
ON A LONG-TERM
JOURNEY
Join Europe's pioneering festival on collaboration
In a period of never ending crisis, long term thinking is an opportunity to design radical, holistic and desirable answers for more collaborative systems and cultures.
Ouishare Fest gathers 400+ visionaries, entrepreneurs and movement builders. Through cutting-edge conferences, dialogs, workshops and transformative experiences, we will build new alliances to address the great challenges of our civilization.
JOIN US FOR OUR 6TH EDITION IN PARIS:
IT'S ABOUT TIME !
Three days to find a new rhythm
Three days to re-connect, re-orient and re-organise
Three days to embark on a long term journey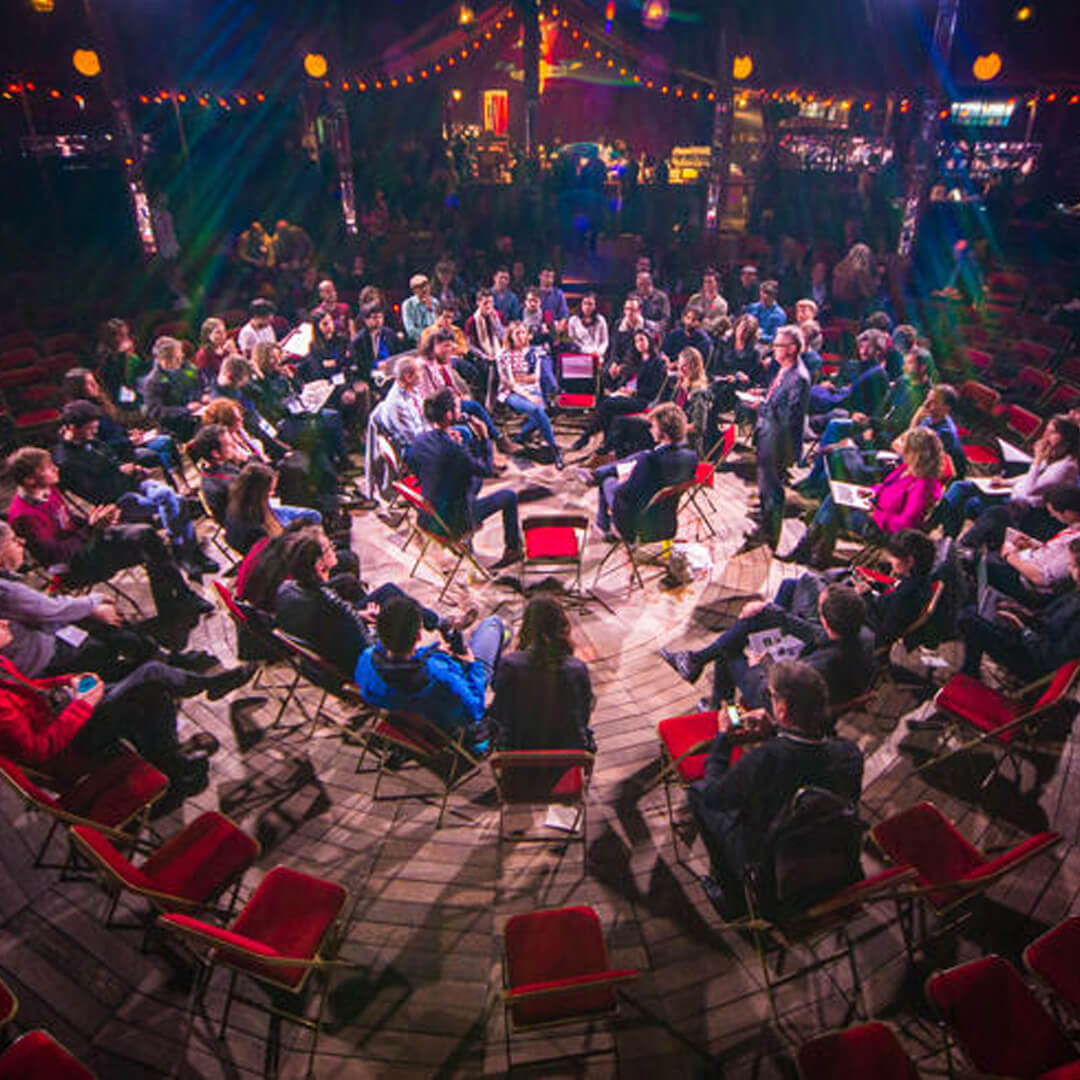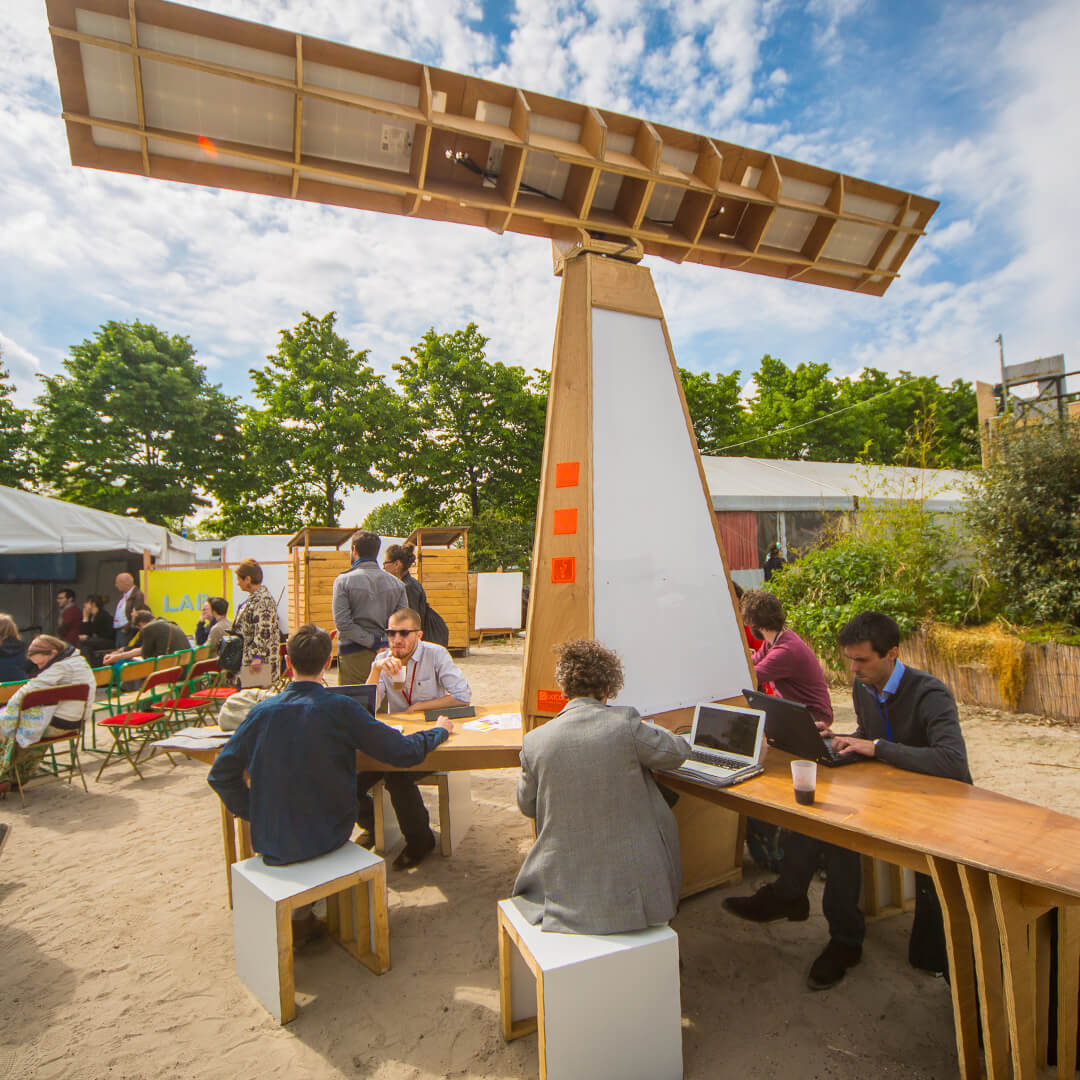 Hélène L'Heuillet
#philosophy #beinglate
Philosopher and psychanalyst, teacher of moral and politic philosophy at Sorbonne. Author of "Éloge du Retard".
Lene Rachel Andersen
#futurism #activism
Futurist, philosopher, economist, and activist. President of the think tank Nordic Bildung and a member of the Club of Rome.
Get the latest updates >
New speakers, schedule, private events… no spam, promise!
It's all about community

The fest is open and p2p, everyone is welcome to participate and contribute to the content and the organisation.
Contribute
Want to suggest a speaker? Organize a workshop? Have a specific topic you want to address during the fest?
VOLUNTEER
We are always looking for people willing to give us a hand during the Fest.
MEET
Just want to meet other participants, discuss of random topics and ask the Team questions?
Ouishare Fest is an event that anyone can join >
To enable individuals with little or no financial resources to attend the event including students, we are offering hacker tickets upon application. 
HACKER TICKET
These tickets are reserved for individuals who cannot afford to pay the regular ticket price.
The
conver-sation
has already
started >
We are organising small events, online and physical, called Intervalles.
Consider attending!
Catch up on previous sessions >
Welcome to
La Prairie du Canal

A large outdoor open field dedicated to urban agriculture and sustainability, an oasis in the middle of the city.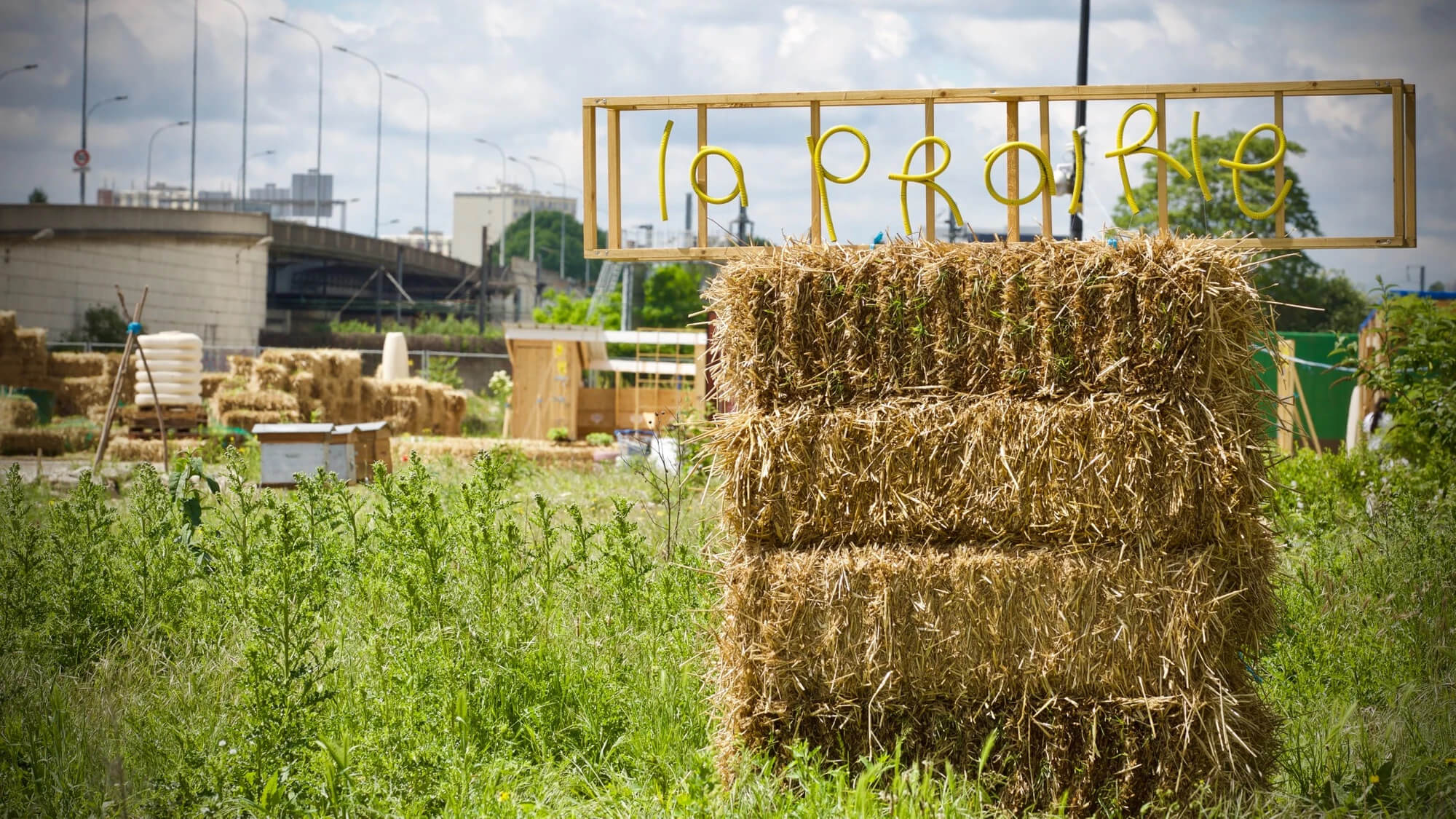 About Covid
We designed the Ouishare Fest (program, spaces, traffic flow and the overall experience) in order to bring you a maximum of guarantees regarding Covid19: we planned a limited capacity on an open air site of more than 2000m2. All the sessions will be in seated format and we pay particular attention to the circulation of air in all our facilities.
We are attentive to the evolutions of the governmental and prefectural regulations in our conception of the event. We will of course inform you about the exact measures before the event.
The perfect spot for the Ouishare Fest 2021
Located in Bobigny (Greater Paris), extra-muros, open-air, with a strong focus on environmental values.
Address
55 rue de Paris, 93000 Bobigny
Metro: M5 + 15mn walk
Do you read the magazine?

We regularly publish articles and interviews about the Ouishare Fest on the Ouishare Magazine, here's a selection.
Ouishare who?
Ouishare is an international network defined by five values: collaboration, openness, care, do-cracy and permanent beta. A non-profit started in France in 2012, today Ouishare's network spans from Europe to Latin and North America, to the Middle-East.
We use Mailchimp and Yurplan to manage the data we collect.
Click on their name to read their GDPR policy. Contact us for any request.
Pictures by Stefano Borghi
Visual identity by Kiblind