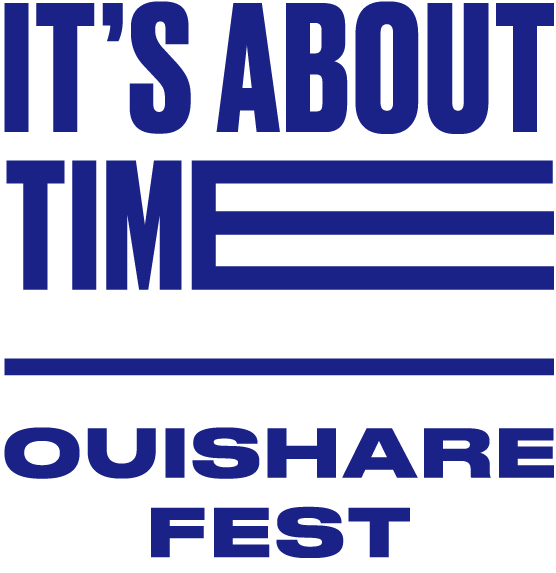 23 – 25
JUNE 2021
IN BOBIGNY

3 DAYS
TO EMBARK
ON A LONG-TERM
JOURNEY
Breakdown or breakthrough?
In this period of uncertainty, we believe long term thinking & feeling is the key to shift towards a more regenerative economy.
After 18 months of lockdown, it's about time we gather !
3 days in person festival in Bobigny (Greater Paris) 

300+ entrepreneurs, activists and movement builders 

40+ speakers from all over Europe

20+ workshops (eco/social design & body/mind reconnection)

Art & musical performances every day till 10pm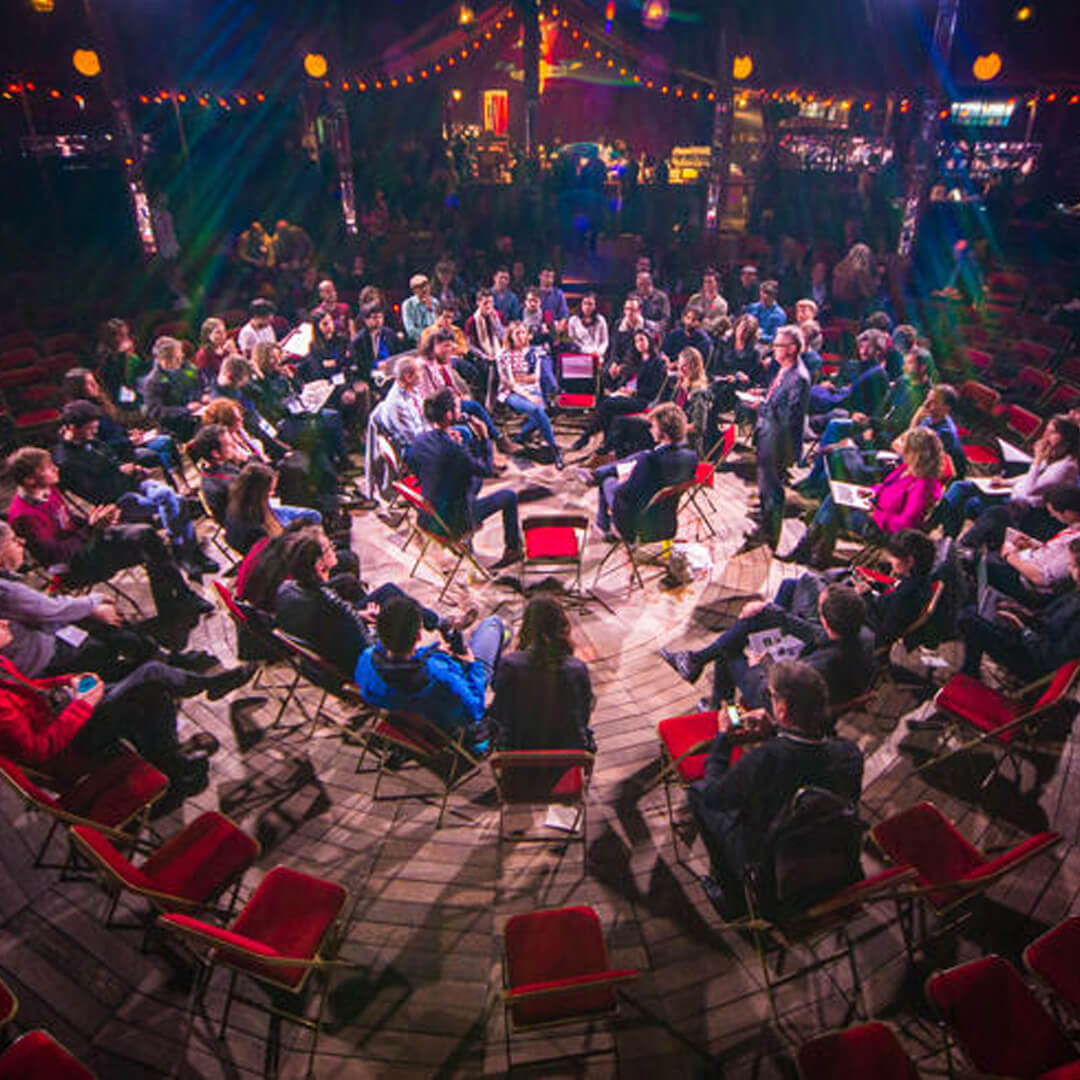 Hélène L'Heuillet
#philosophy #beinglate
Philosopher and psychanalyst, teacher of moral and politic philosophy at Sorbonne. Author of "Éloge du Retard".
Lene Rachel Andersen
#futurism #activism
Futurist, philosopher, economist, and activist. President of the think tank Nordic Bildung and a member of the Club of Rome.
Get the latest updates >
New speakers, schedule, private events… no spam, promise!
Venue & information

The 6th edition of the ouishare fest will take place at La Prairie du Canal, in bobigny
For all information & details about Covid proofing, how to get there, where to eat, where to sleep, code of conduct, waste management, …
click the button below.
La prairie du canal
Located in Bobigny (Greater Paris), extra-muros, open-air, with a strong focus on environmental values.
Address
55 rue de Paris, 93000 Bobigny
The fest is open and p2p, you can meet other participants and explore topics before the event.
What is long term thiking?
Ouishare who?
Ouishare is an international network defined by five values: collaboration, openness, care, do-cracy and permanent beta. A non-profit started in France in 2012, today Ouishare's network spans from Europe to Latin and North America, to the Middle-East.
We use Mailchimp and Yurplan to manage the data we collect.
Click on their name to read their GDPR policy. Contact us for any request.
Pictures by Stefano Borghi
Visual identity by Kiblind